Catering Offered by The Wanted Taco all types and size events. Personal and business offices 
Check each location for monthly  food specials. 
We provide only fresh daily brought meat, fish, and vegetables.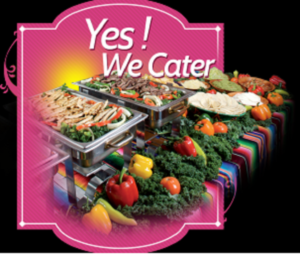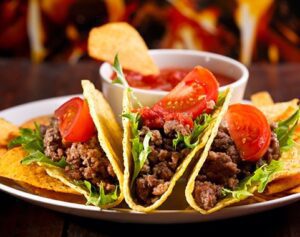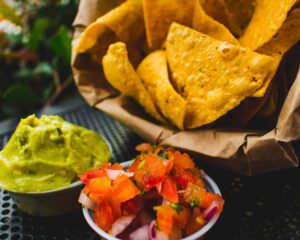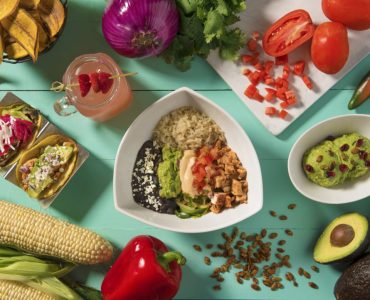 Brito's Taqueria 1
2159 W Lincoln Ave,
Anaheim, CA 92801
(714) 772-2269
Open 7:30 AM⋅ Closes 11 PM
Dine-in·Curbside pickup·No-contact delivery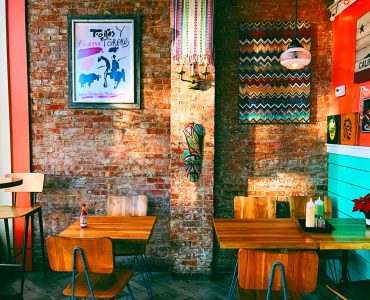 Brito's Taqueria 2 
1504 S Euclid St,
 Anaheim, CA 92802
 (714) 520-4512
Open 8AM⋅ Closes 10PM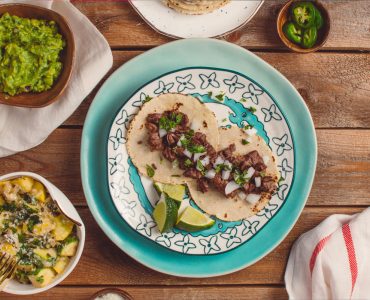 Brito's Taqueria 3
122 17th St. 
Santa Ana, CA 
·(714) 647-3700
Open 8AM ⋅ Closes 10PM